Mohandas
Govindram
Mohandas Govindram is one among the pioneers in the realm of perfumed incense stickmakers in India. Our flourishing history from the date of establishment can be traced long back since 1958 under the title of Mohandas Govindram, India. We trade highly refined products all over India, especially in Madhya Pradesh with a well set number of 50+ distributing heads. Our main branch is located in Madhya Pradesh, and we run office for correspondence in all major cities in India. From the date since our establishment,we have kept on a sustainable path of advancement in business as well as professional values.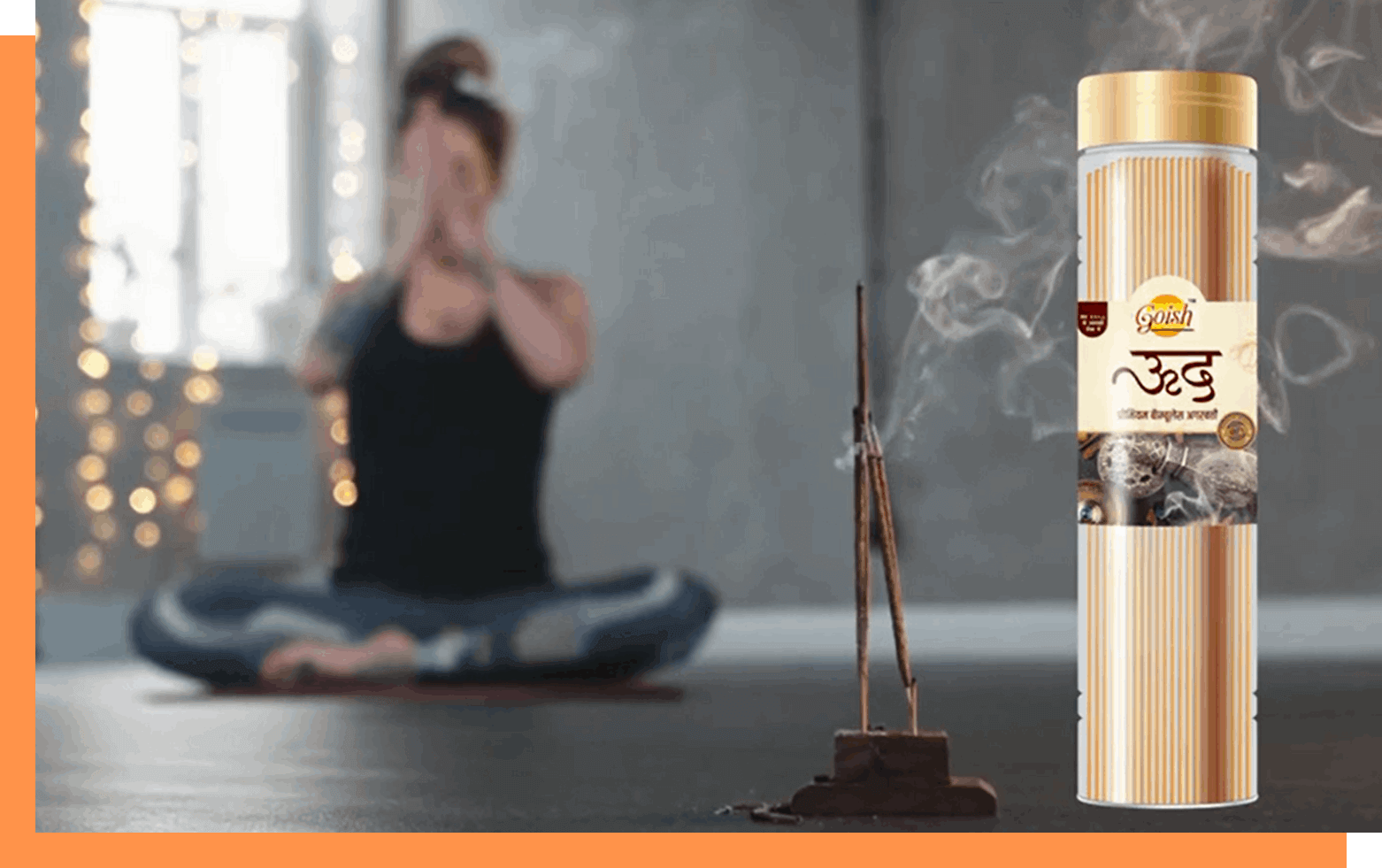 Initially Mohandas Govindram was a core of people who made aromatic incense sticks by hand, intended to be sold on local market. Now we have emerged into a company which sells finest of machine made incense sticks and related products all over India without compromising on consumer satisfaction and quality.
Our branded products comes under a premium range having no fault in the mold. They include Special Basantbahar agarbatti, Sugandh Bharat And GOISH. In each brand we ensure top class perfection and characteristics in the developing all these products.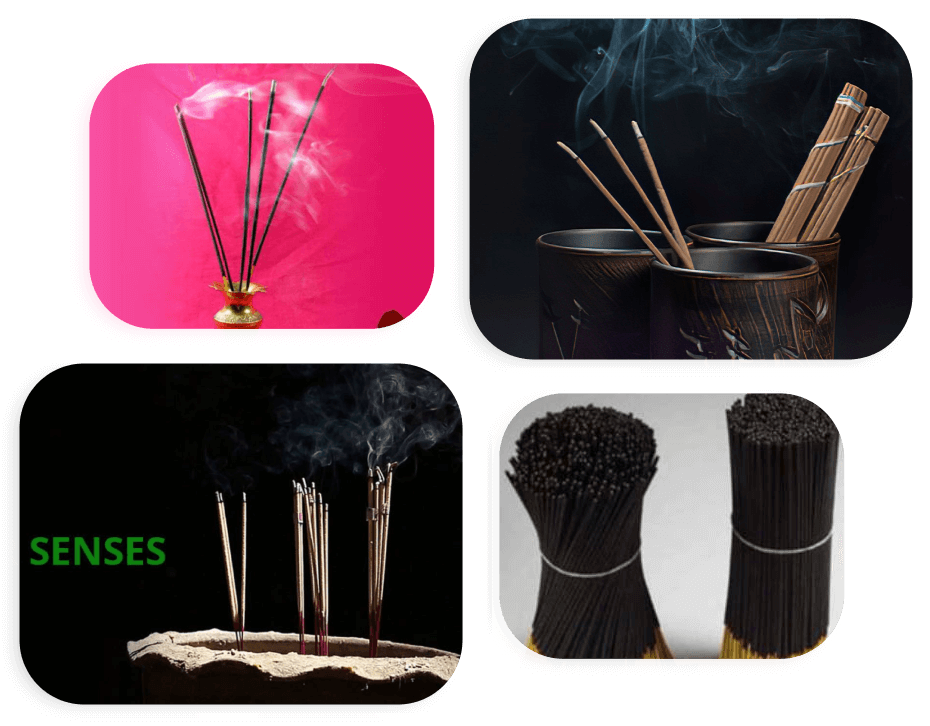 In each stage of developing incense sticks, we retain high quality, and ensure it with a proper management mechanism. Our quality controllers check every minute aspects of the products until it qualifies for final dispatch. Thus our products achieve 100% client appreciation. We serve our clients as well as consumers with the best possible options.We have been in the industry for such a long time and we keep an everlasting relation with our clients by envisaging a future- bright business prospects. We are hardcore professionals who maintain high end values such as honesty, reliability, customer friendliness, creativity, growth and perfection.
We make your world sweet smelling with great quality incense sticks at cost effective prices. We take special emphasis to deliver superior quality products at an inferior price to our consumers. We utilize finest machines that mold perfect incense sticks. Thus our products never fall short of standardized shape, size in the making. We create products according to the choice of our customers. Our deep study of market enable us to realize the current trends in the industry and we innovatively alter the combinations of our products to suit the odorous senses of customers. We simply create a world of pleasing smells by staying close to nature.